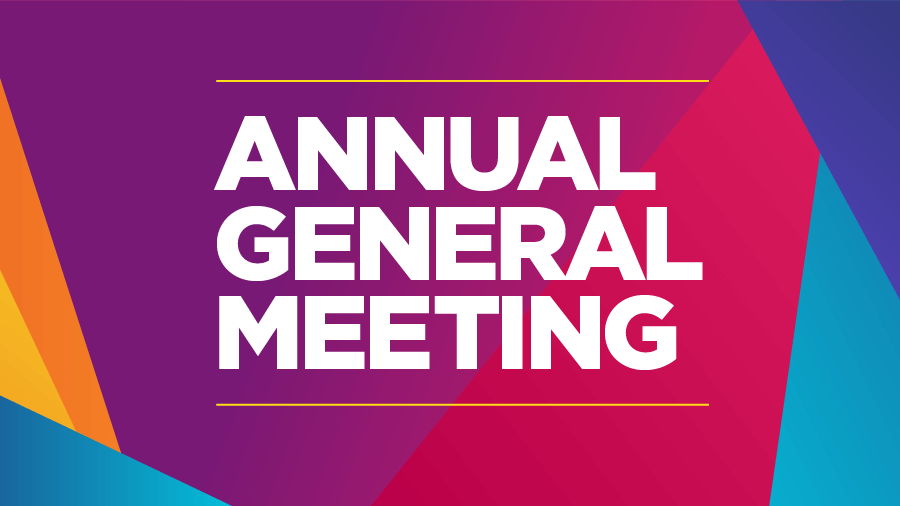 ANNUAL GENERAL
MEETING 2020
Dear Shareholders,
The Annual General Meeting (AGM) of shareholders for Key Insurance Company Limited will take place on the following date:
October 22, 2020 at 2:30pm.
For any questions or concerns relationg to the AGM please submit a email to agm2020@keyinsurancejm.com.
All documents can be found to the right of this page.
KEY INSURANCE ANNUAL GENERAL MEETING PRESS RELEASE CLICK HERE
KEY INSURANCE ANNUAL GENERAL MEETING QUESTIONS AND ANSWERS CLICK HERE