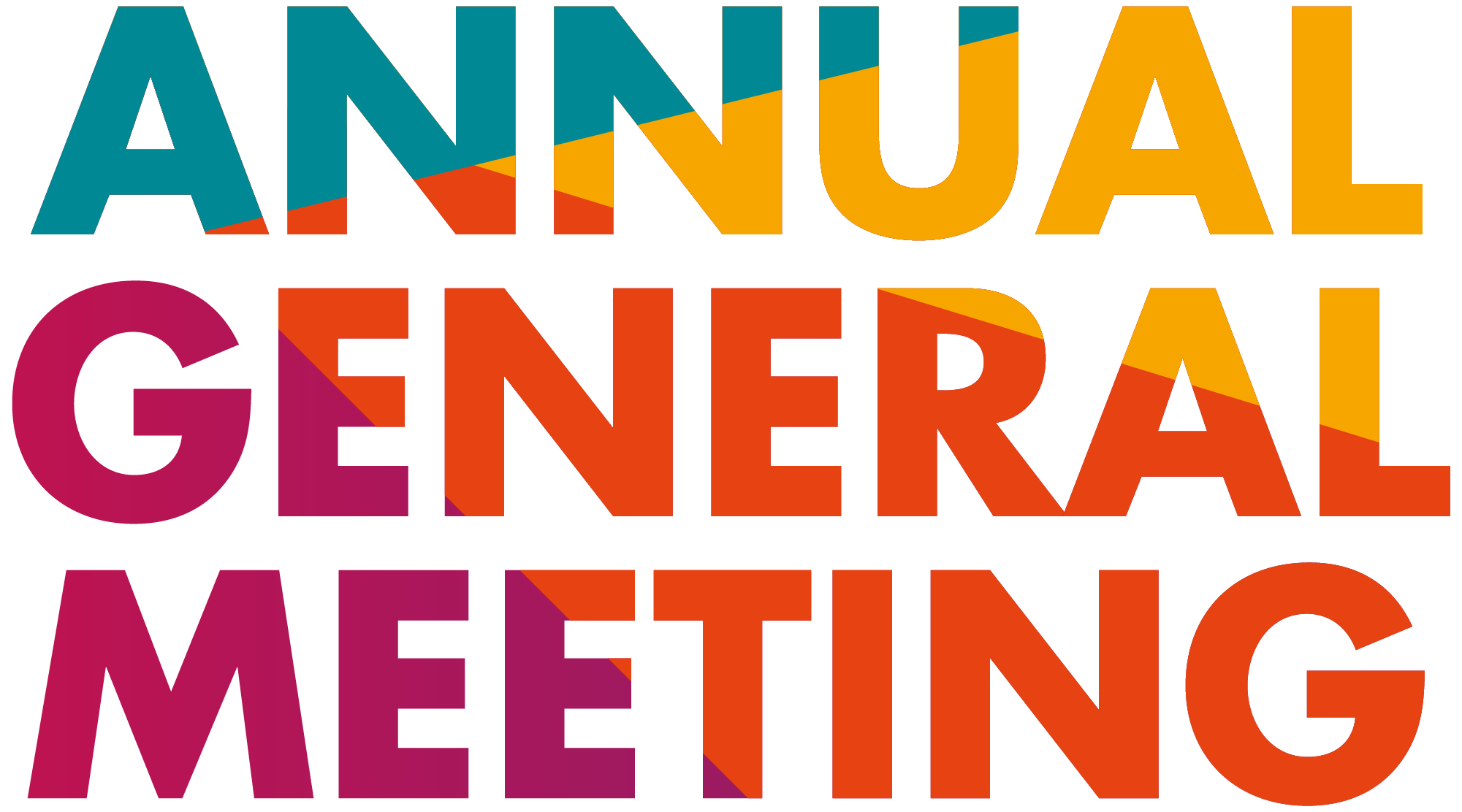 ANNUAL GENERAL
MEETING 2021
Dear Shareholders,
The Annual General Meeting (AGM) for Key Insurance Company Limited (the Company), originally scheduled for Wednesday September 8, 2021, was duly adjourned. The new date for the AGM is Wednesday, October 6th, 2021 at 2:30 PM; the meeting will be held virtually.
Save for the new date, the Company's original Notice of Annual General Meeting and the proposed business to be transacted will remain unchanged.
For any questions or concerns relationg to the AGM please submit a email to agm@keyinsurancejm.com.
All documents can be found to the right of this page.
REGISTRATION FOR SHAREHOLDERS CLICK HERE
You will need your JCSD number. If you do not know your JCSD number, you can request it from our Registrar, Jamaica Central Securities Depository via email at jcsdrs@jamstockex.com or telephone number 876-967-3271.
Annual General Meeting 2021 CLICK HERE