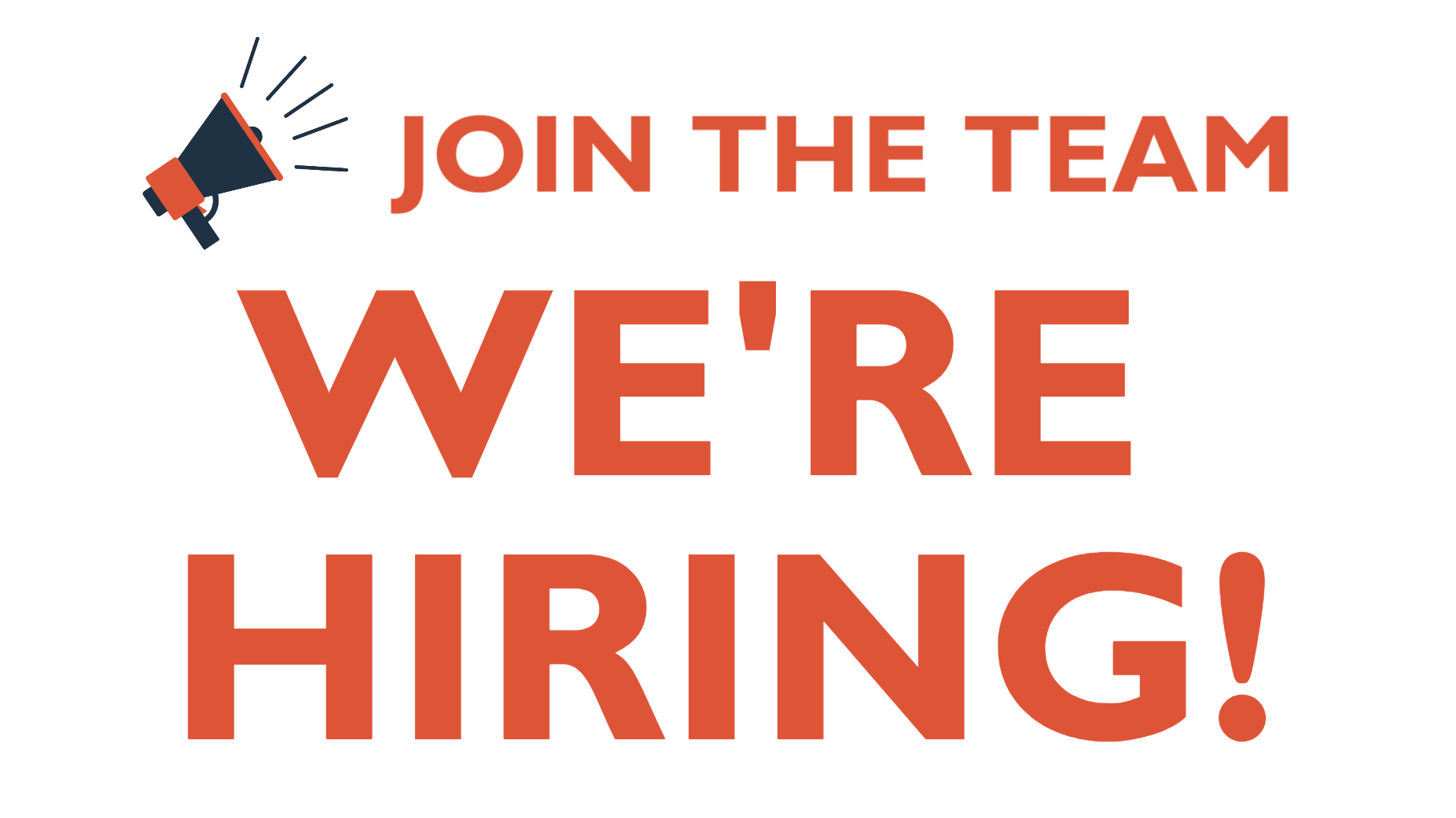 BRANCH
UNDERWRITER
Reporting to the Business Development Manager, The incumbent is responsible for efficiently managing the business development strategies and operations of the addigned branch to ensure that the team meets its Gross Written Premium and Sales targets, thereby ensuring the achievemnt of the Company's profitability targets.
The position is based in the Portmore, St. Catherine. Our ideal candidate is a dynamic and organized individual, with strong communication, and relationship building skills, and an ability to build and leverage networks.
At minimum, applicants should possess the following.
First Degree in Business Management or related field.
Diploma in insurance or pursuing professional qualification such as ACII or CPCU.
A minimum of five (5) years' related industry experience.
At least three (3) years' experience managing people.
FSC Registration in at least Motor, Property and Accident classes of insurance.
Excellent networking, communication and negotiating skills.
Ability to work in high-pressure environment.
Good time management and the ability to organize, prioritize and meet deadlines.
Proficiency in Microsoft Office Suite [EXCEL, Word, PowerPoint etc...].
Previous branch management experience would be an asset.
Qualified candidates are invited to submit applications to hr@keyinsuranceja.com.