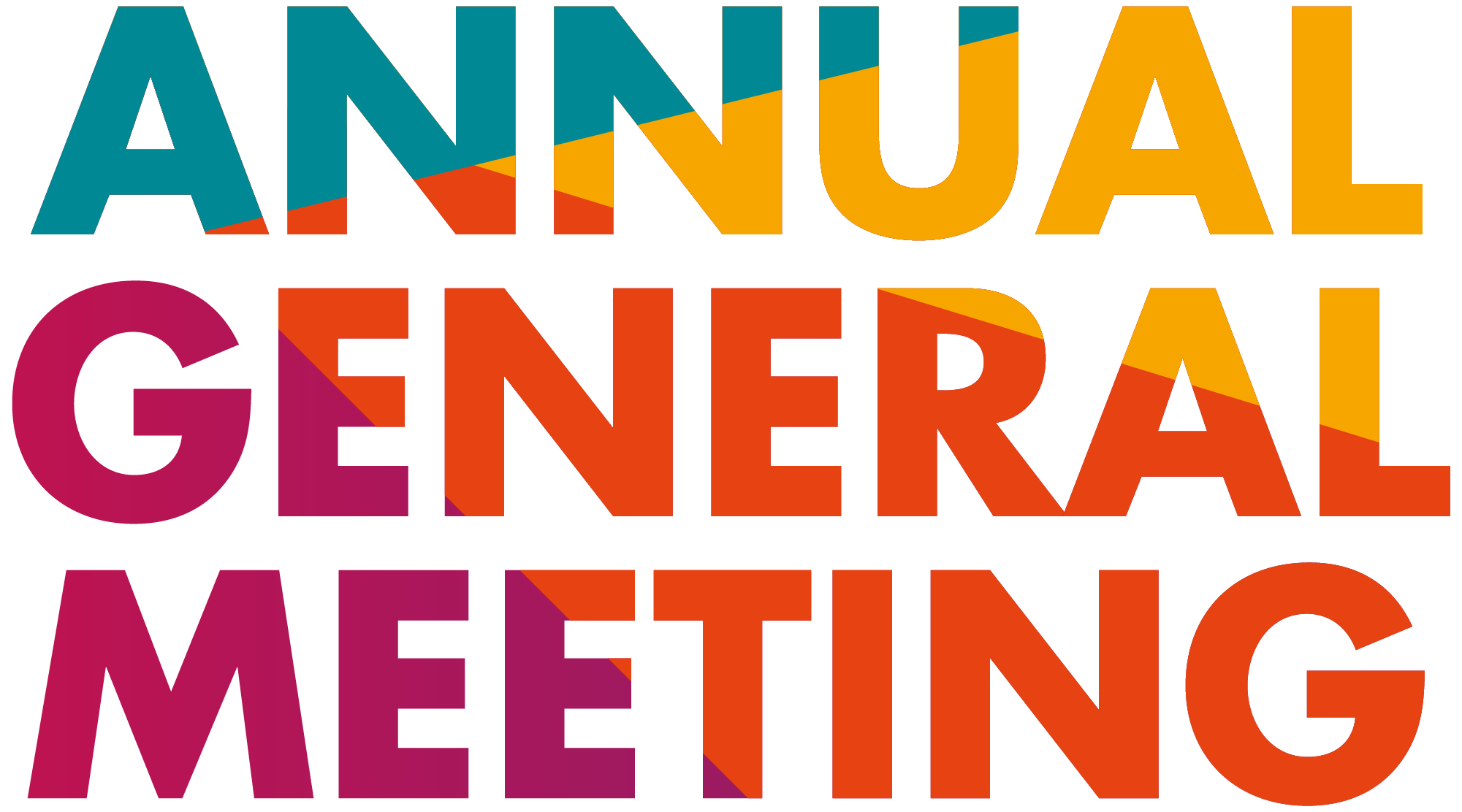 ANNUAL GENERAL MEETING 2023
Dear Shareholders,
Key Insurance Company Limited (the Company) wishes to advise that its Board of Directors has approved a resolution revoking the Notice of Annual General Meeting previously issued and published in the Company's 2022 Annual Report (the Original Notice). Having revoked the Original Notice, the Board of Directors has approved a new Notice of the Annual General Meeting for distribution to shareholders (the New Notice).
In accordance with the terms of the New Notice, the Company's Annual General Meeting will be held virtually onWednesday June 28, 2023, at 2:00 pm A copy of the New Notice and Proxy Form can be accessed via the link below or on the Company's website.
For any questions or concerns relationg to the AGM please submit via email to agm@keyinsurancejm.com.
Sincerely, Key Insurance Company Limited