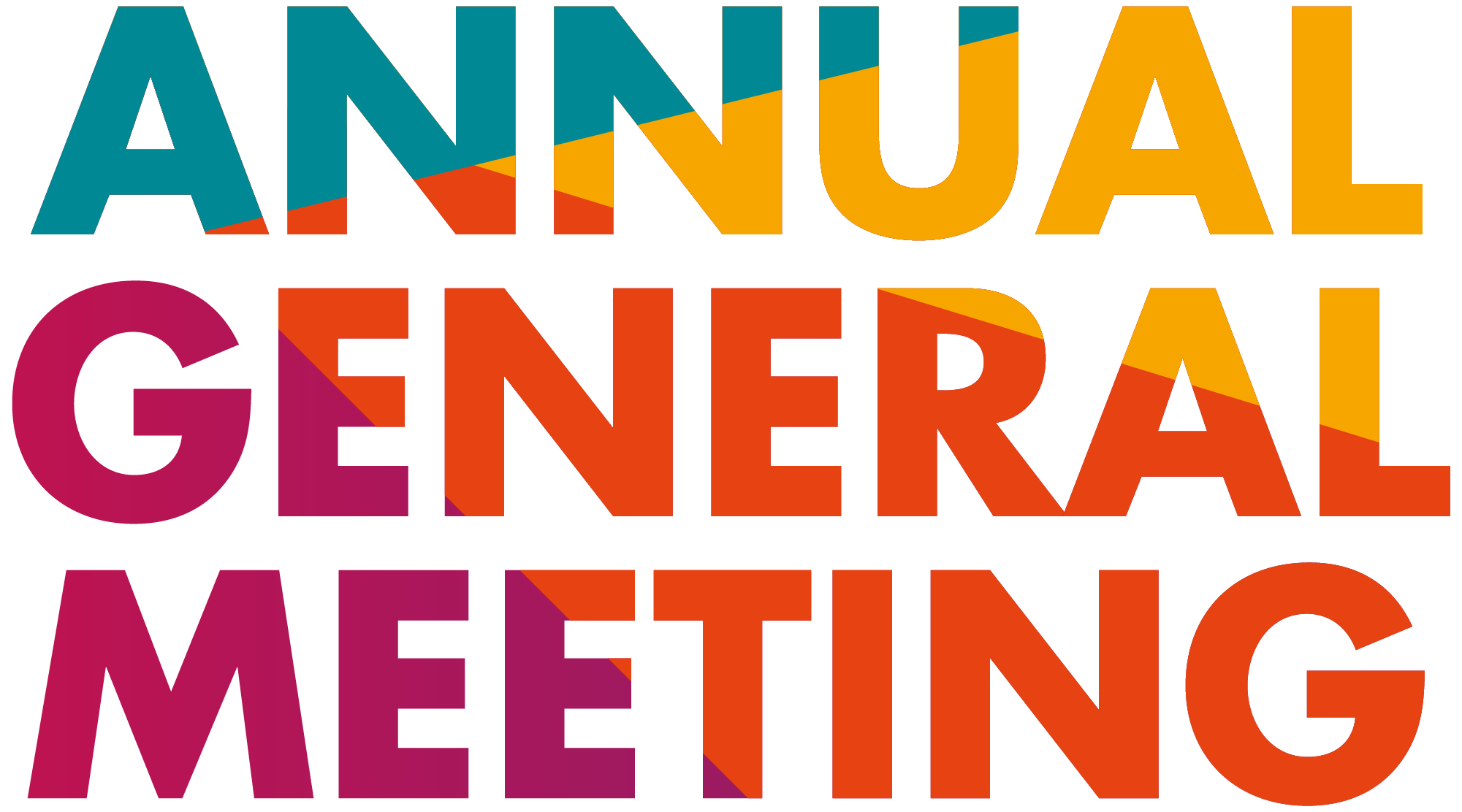 ANNUAL GENERAL
MEETING 2022
Dear Shareholders,
Key Insurance Company Limited invites Shareholders to its virtual Annual General Meeting on Tuesday, June 21, 2022 at 2:00 PM.
Shareholders who will be attending the meeting are encouraged to register early. Shareholders will need their JCSD number. If you do not know your JCSD number, you can request it from our Registrar, Jamaica Central Securities Depository via email at jcsdrs@jamstockex.com or telephone number 876-967-3271.
For any questions or concerns relationg to the AGM please submit via email to agm2020@keyinsurancejm.com.
Annual General Meeting 2022 CLICK HERE