Are you in the business of creating memorable moments? As an Event Planner you that while an event may last a day, memories can last a lifetime.
Business Insurance secures not just your legacy but helps to make those precious moments possible.
Here are two questions every business owner should ask themselves:
What are my most valuable asset in my business?
Are those assets insured?
Protect your assets and revenue with KeyBiz Protect Insurance Policy.
Call Key Insurance today, we are ready to get you started!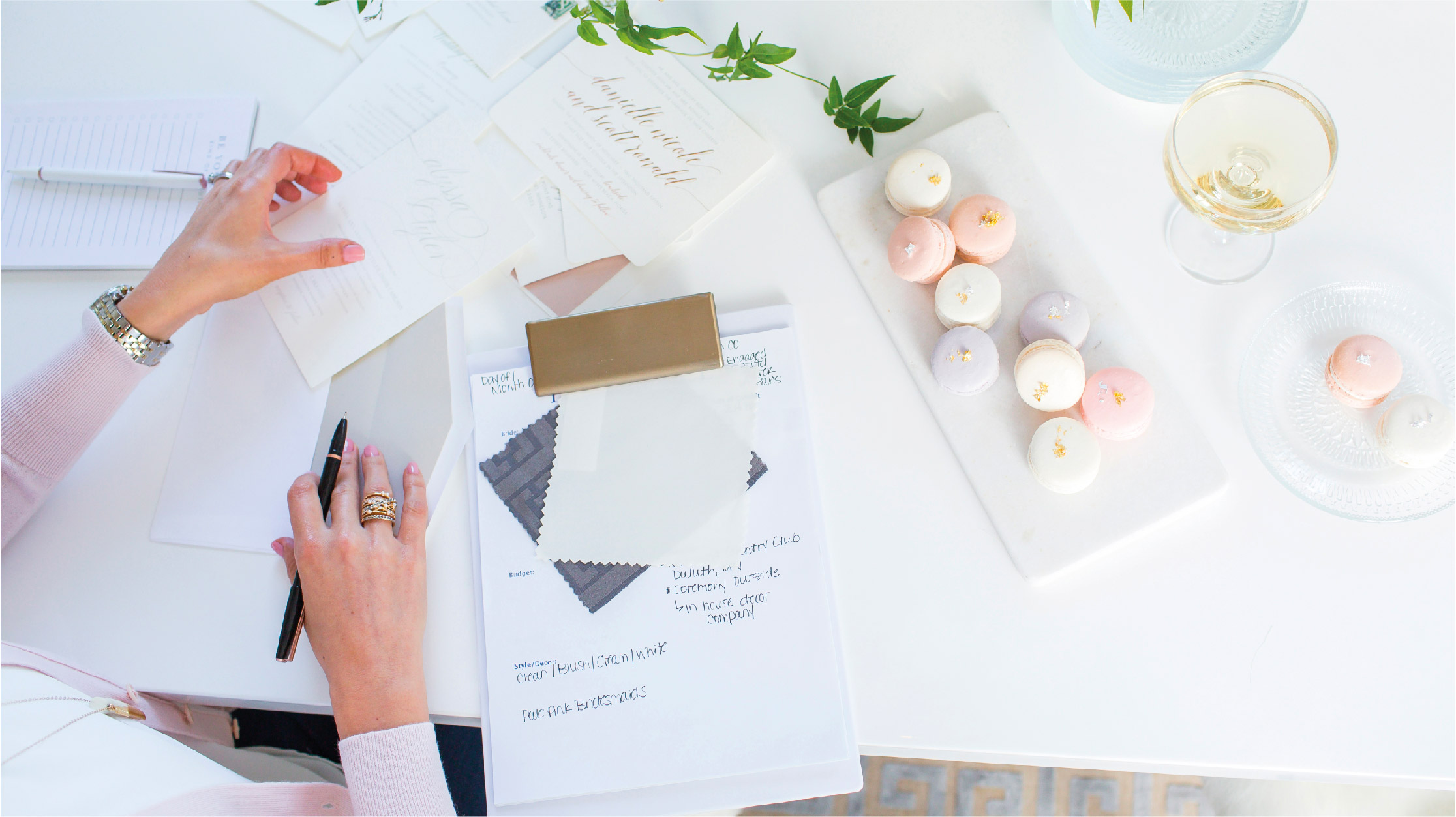 Key Insurance Company Limited
Annual General Meeting | June 21,2022
Calling all Professionals!