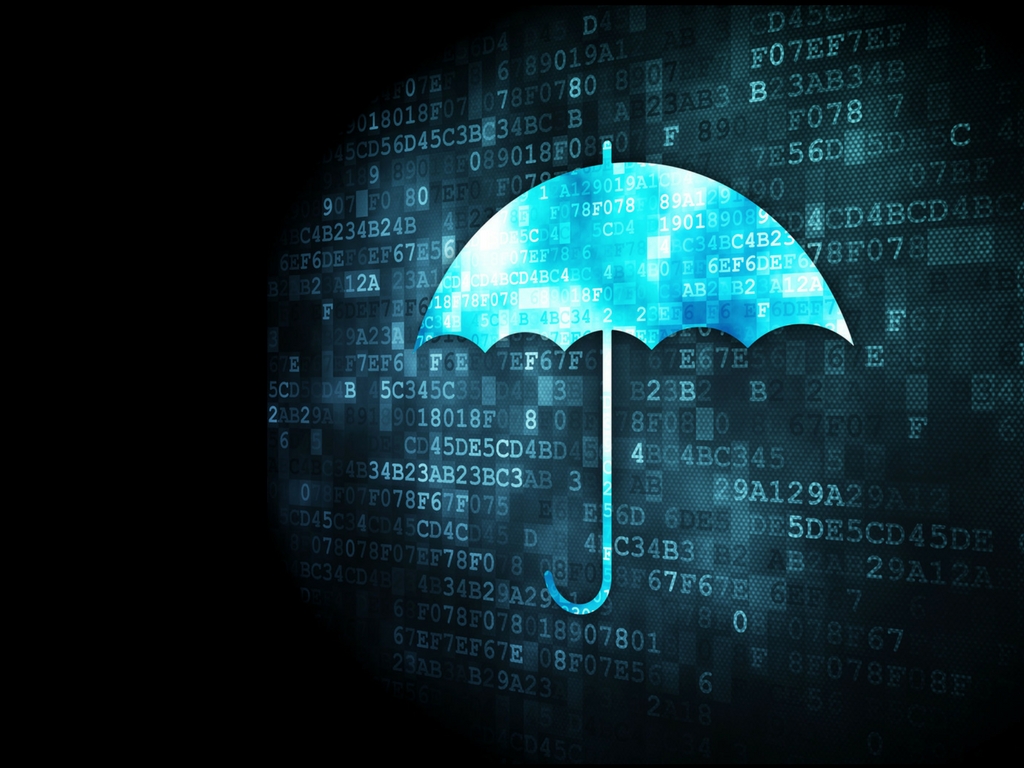 CYBER
INSURANCE
Cyberattacks are increasing in frequency and sophistication, many organizations are turning to Cyber Insurance as an integral part of their Risk Management Solutions. Key Insurance Company Limited offers Comprehensive Cyber Risk Insurance for businesses of all sizes and Industry Sectors.
This policy includes coverage for:
Incident Response
System Failure
Data Breach, Fines & Penalties (including those in relation to payment cards)
Digital Media Liability and Extortion
This insurance is available to any business that keeps the personal information of Individuals on computer systems or businesses that use Payment Card Machines.