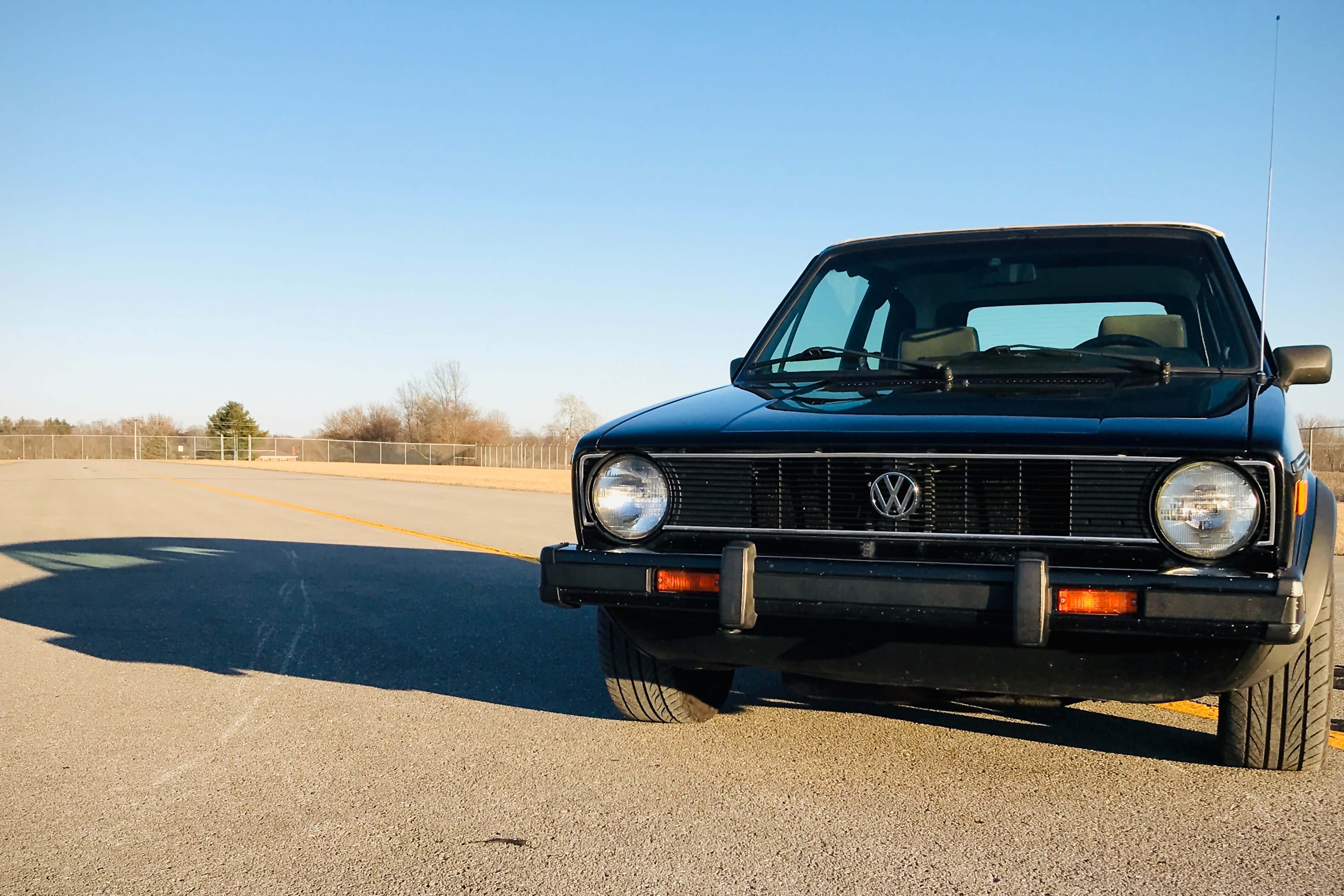 MOTOR
POLICY
Our Motor Policy is a Drive n' Fly Policy!
Key Insurance Company is delighted to provide all Motor policyholders with our Drive n' Fly Policy. Travel Insurance is automatically added to most of our motor policies.
ConsultinAn Annual Travel Insurance Policy which covers:


Personal Accident: Death, Permanent total disablement, Loss of one or more limbs and Loss of sight.
Emergency Medical Expenses: Cost of medical, Surgical or Hospital treatment as a result of sustaining accidental bodily injury with an option to include Medical evacuation.

*For a nominal additional premium, you may opt to upgrade your coverage to Plan C to include: Loss of checked baggage, Delayed baggage, Loss of passport, Personal Liability and Travel delays.



Coverage for Unlimited trips overseas during your policy period up to a maximum of 15 days per trip.
Worldwide Coverage anywhere you travel outside of Jamaica
Policyholders 70 years of age and over will require a medical cardiovascular report, subject to special acceptance and conditions apply.
The limits and features of this particular policy are not suitable for Schengen Visa Requirements.
Type Of Motor Insurance
Comprehensive Insurance
Offers extensive coverage for your automobile to the limits of liability purchased. Included in this type of insurance is coverage for the policyholders own damage (coverage for your car) coverage for the third party (the car hit by your car) and coverage for bodily injury to third parties.
Third Party Insurance
This type of coverage will cover the insured person's legal liability to third parties for bodily injury, death or property damage as a result of their negligence in operating the insured vehicle. We offer various options of liability limits for you to choose from.